Click HERE to view our featured products!
---
Pork & Chicken Loaf - Reserve Grand Champion
Fine Ground Ring Bologna - Reserve Champion
Jaternice (A Bohemian-Style Sausage) - Reserve Champion
2016 INTERNATIONAL AWARD WINNER
Hickory Smoked Semi-Boneless Ham 'Perfect Product' - Gold
Hickory Smoked Honey Cured Bacon - Gold
Hickory Smoked Garlic Polish Sausage - Gold
Italian Salami with Wine - Gold
Natural Casing Wieners - Silver
Yodlers (Smoked Bratwurst with Swiss Cheese) - Grand Champion
Chicken Bacon Ranch Bratwurst - Champion
Hickory Smoked Honey Cured Peppered Bacon - Honorable Mention
2016 WISCONSIN STATE FAIR AWARDS
Hickory Smoked Semi-Boneless Ham - 2nd
Sweet & Savory Beef Jerky - 4th
2015 STATE GRAND CHAMPION - BACON
---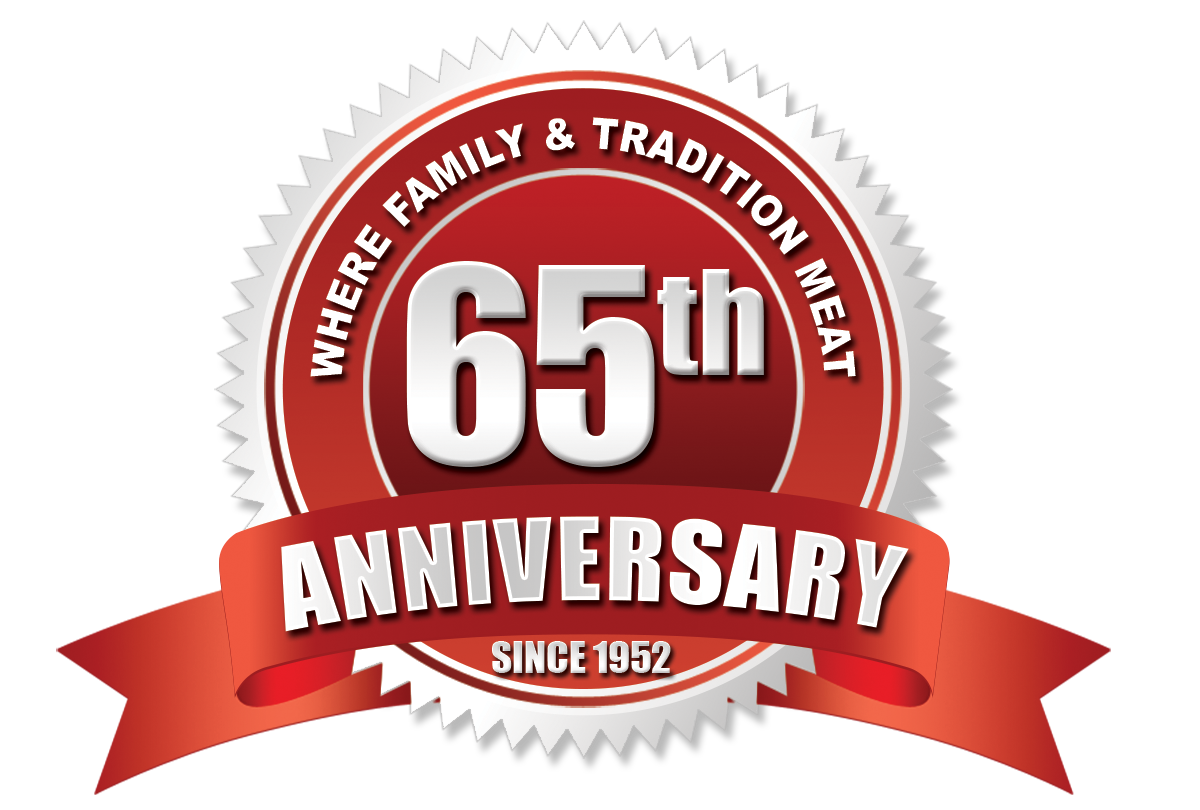 Store Hours
Monday - Thursday: 8a - 5p
Friday: 8a - 6p
Saturday: 8a - 1p
Sunday: Closed
Closed on Monday, May 29th for Memorial Day
Nolechek's Meats is now available through:

Click the logo to check it out!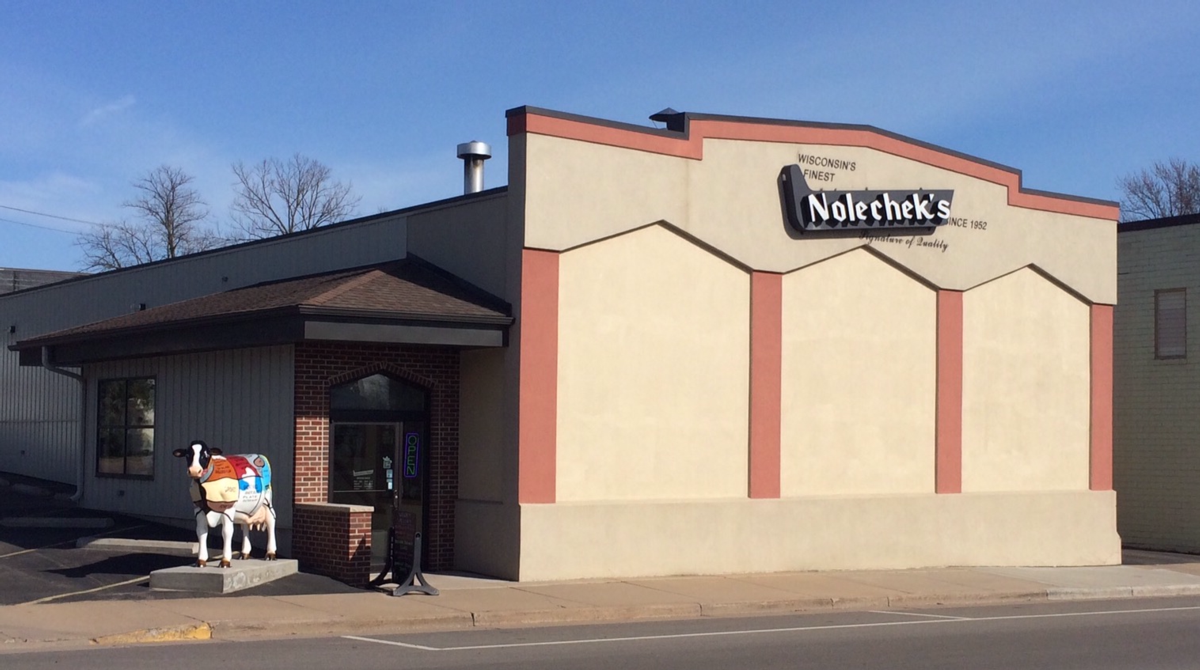 IN-STORE SPECIALS
STOP IN AND VISIT US AT OUR STORE TO TAKE ADVANTAGE OF THESE WEEKLY SPECIALS!
Philly Cheese Steak Brats
1.5 lb avg
$4.99/lb (SAVE $.60/LB)
~~~
Ribeye Steak and
Bone-In Rib Steak
frozen only
$11.99/lb. (SAVE $1.00/LB)
~~~
Brat of the Week:
Zesty Brats
with Jalapenos and Pepper Jack
5 per package, 20 oz avg
~~~
Freezer Section:
1 lb sticks Summer Sausage
Garlic w/ Crushed Red Pepper,
Garlic w/ Dried Cranberries, Plain Summer,
Dried Blueberries, Dried Blueberries w/ Cheese,
Jalapeno, Jalapeno w/ Cheese
Limited availability on certain flavors, Stock up while they last!
Sale runs May 22nd - May 27th