INTERNATIONAL RECOGNITION
Nolechek's Meats participated in the inaugural U.S. leg of the IFFA Quality Competition for Sausage and Ham, held at the University of Wisconsin-Madison, January 11-15, 2016. The parent competition is held in conjunction with the IFFA Show in Frankfurt, Germany, which will take place in May.
The American Association of Meat Processors (AAMP) and the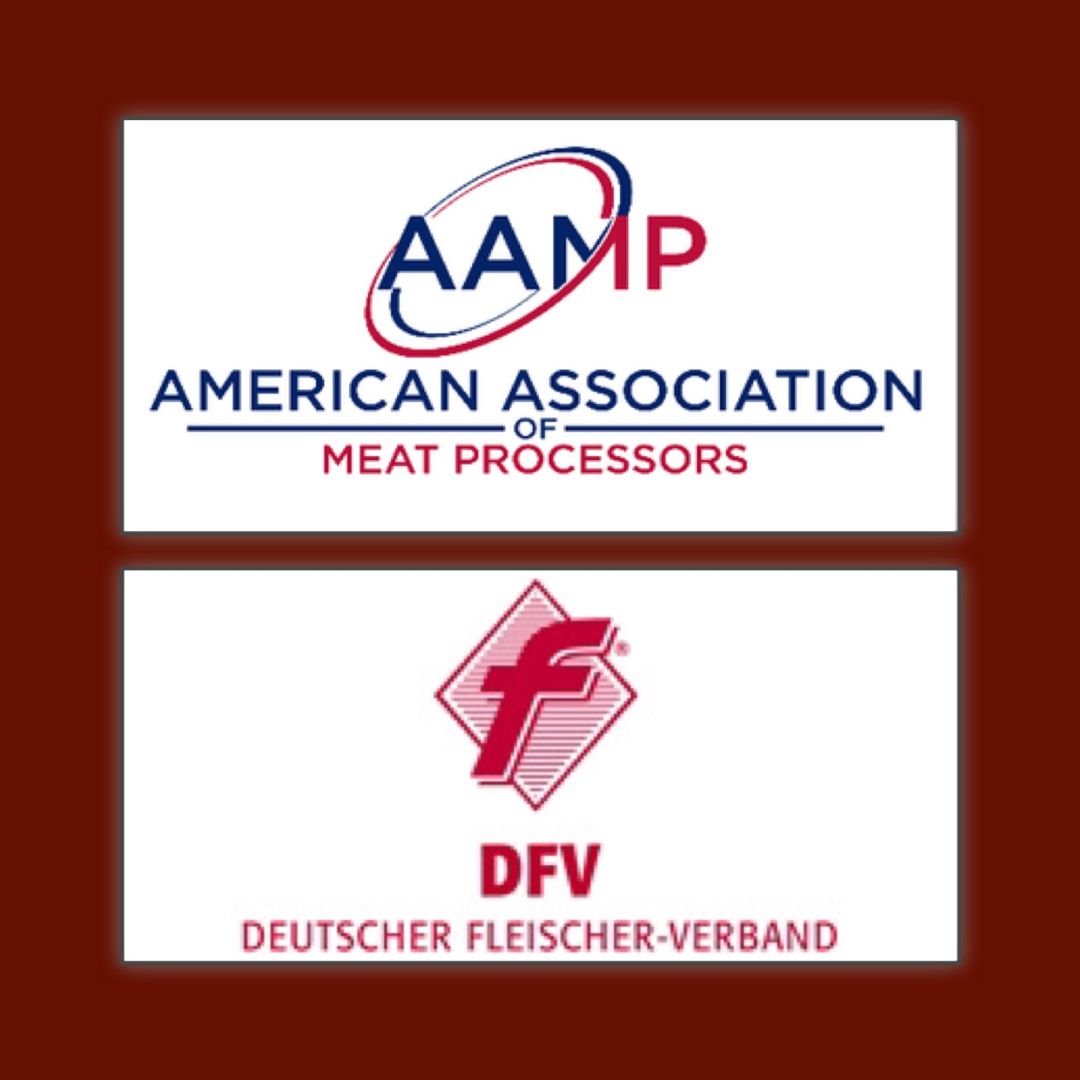 German Butchers' Association (GBA) partnered to bring this competition to the U.S. The same judges that participate in the IFFA show in Frankfurt, traveled to the U.S. and judged the product according to the same strict gold standard that the German Butchers' Association has used since their inception, in 1875. Each product is judged against a standard rather than against another entrant's product.
It was a great test for Nolechek's Meats to put their best-known products up against strict international standards. Their 64-year-old traditions, highest quality standards, and wholesome approach to their product paid off and they were recognized with the following:
GOLD (perfect 50 points each)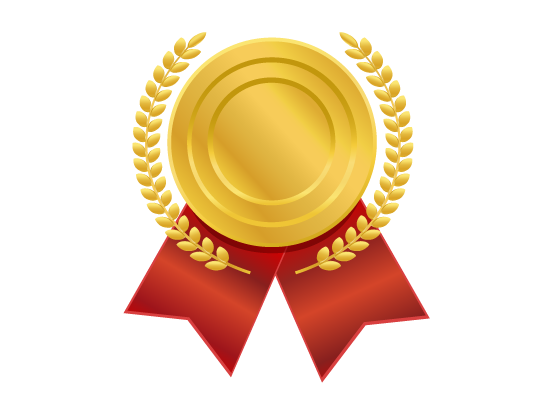 - Semi-Boneless Ham: 'perfect product'
- Honey Cured Bacon
- Garlic Flavored Polish Sausage
- Italian Salami with Wine
SILVER: Natural Casing Wieners
These awards are a testament to the dedication of three generations of ownership and staff that never settles for anything less than perfection. These awards from the German Butchers' Association demonstrate the international competitiveness of Nolechek's products and are a reminder of the high quality and diversity of product that Nolechek's offers to their customers.
2015 GRAND CHAMPION - BACON
Ordering for Christmas?
Be sure to have your order placed by December 11th to guarantee delivery by Christmas for UPS Ground Shipments!
For additional shipping info, click on "Ordering Shipping" at the top of this page.
Store Hours
Monday - Thursday: 8a - 5p
Friday: 8a - 6p
Saturday: 8a - 1p
Sunday: Closed
Holiday Hours:
Monday Dec 26th: Closed
Monday Jan 2nd: Closed
Nolechek's Meats is now available on:

Click the logo to check it out!